Dalton Ind. Area, Israel / 1994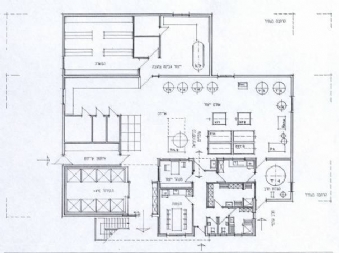 general floorplan of the Adir Boutique Dairy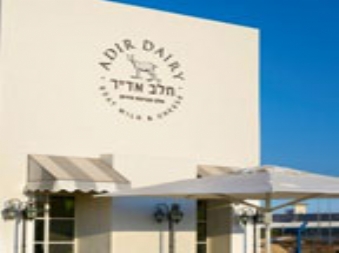 entrance to the dairy shop

This project offered the unique opportunity of designing a boutique dairy from green field, in other words - to design the optimal flow of raw materials / processing / product storage & dispatch / labour facilities / visitors / etc..

The design of this small unit followed all the fundamental principles of modern milk processing and the same plan has been considered for a milk school project. Together with dairy engineers, we prepared flow charts for milk processing and production line.


In addition, Sprecher Architects provided all documentation needed to obtain necessary approvals to process and manufacture. Similar projects include the Ann Agato Tavor dairy at the Caduri Ind. Area and the Teva Ez boutique dairy in the Ben Ami village.